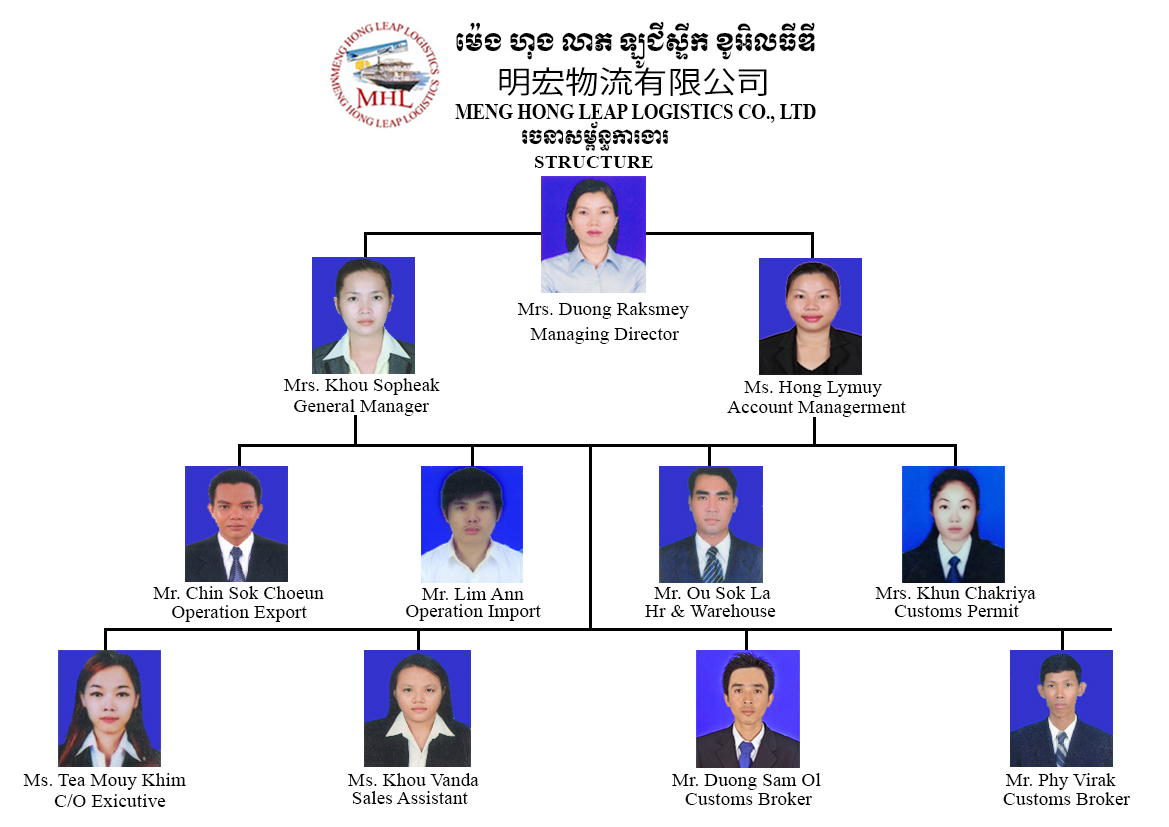 OUR PLACE IN THIS WORLD (2012/may till now)
Meng Hong Leap Logistics is a local company with global experience
In conjunction with our international partners we move freight from point of origin to point of destination.
And we use All possible modes of transport to complete the required service for our customer
Customs Clearance Specialists
VISION
MHL Logistics, we have a goal-oriented vision that clearly identifies where we're going and how we're going to get there. With a view to being leading provider of logistics solutions we continue to further develop our position as a global market leader in transport and logistics solutions.
To achieve this vision and meet our goals, we proactively and constantly look for new possibilities. Therefore, an important part of our vision is to attract and retain the best employees in the business.
MISSION
We meet our customers' demands for a personal and professional service by offering innovative supply chain solutions for global sea, air, and road transportation as well as certain specialist services.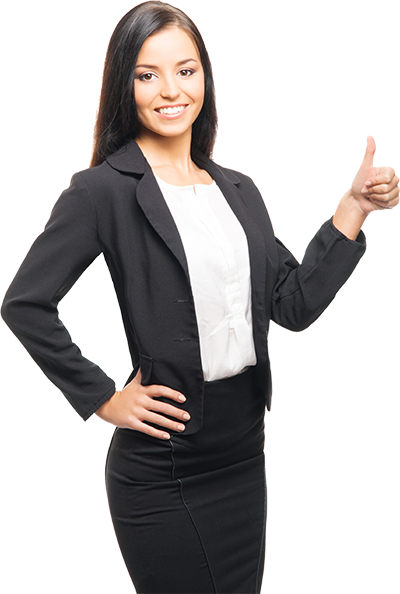 MHL aims to be a respected partner for its customers and partners. Its goals include striving for quality, safety, health and environmental protection. MHL will continue and try to encourage creative solution, innovation to reach and satisfy its customers and partners worldwide.
About us
Meng Hong Leap Logistics is a local company with global experience
In conjunction with our international partners we move freight from point of origin to point of destination.
And we use All possible modes of transport to complete the required service for our customer
Customs Clearance Specialists